How GPS Tracking helps Finance and Business Improvment Manager's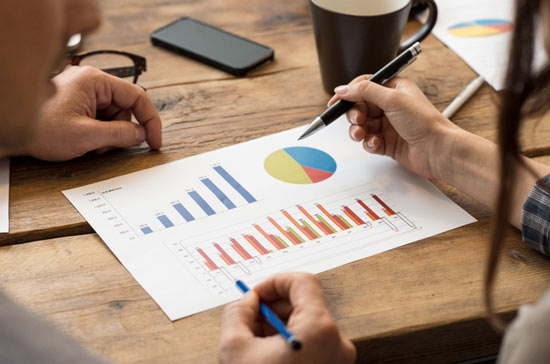 GPS technology helps business improvement managers identify areas of improvement and implement strategies to effectively increase the operations bottom line.
For example, fleet telematics can record KPI's, you can only improve what you measure.
The following are ways GPS technology can help business improvement managers:
Reduce costs
The mining industry is volatile in that it can experience a swift growth in value, or a sharp drop all within a few weeks of one another. Competition and dire market predictions demand the industry to reduce costs almost always.
GPS technology can reduce equipment running costs by measuring engine data and driver behaviours that affect fuel economy.
Measuring engine running time, total kilometres, fuel burn, idle time, odometer readings provides managers a picture of equipment usage, which can increase equipment lifespan, and reduce road damage.

Increase efficiency
While reducing, costs is a priority, increasing efficiency is also important for a mining operation.
GPS tracking technology can provide a range of utilisation reports which show vehicle errors, scheduled maintenance, odometer readings, the exact times your vehicles have spent loaded vs unloaded, time spent waiting at a queue, refuelling and cycle times.
With this information, you can compare overall utilisation rates of the fleet.
Automated data collection
GPS tracking can provide automatic data collection so you have all the intel you need to improve business processes.
Automatically collect driver time sheets, start / stop times, rest breaks and total work hours.
Most GPS tracking systems will easily assimilate with your current software, enabling you to have all the data you need.
GPS tracking technology provides a complete solution to improve mining operations. Obtain the information to support your company in identifying and implementing process improvement opportunities.