Vehicle Satellite Tracking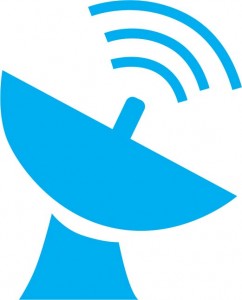 MyFleet Satellite Tracking lets you see where your vehicle is even in remote areas with no phone coverage.
Track Your Vehicles Anywhere
Track your vehicles anywhere in Australia and see what they are doing right now. Features include:
See Location
Check Speed
Know if your vehicle is working
Uses phone networks where available
Duress Alarms
Complete Coverage
Your Drivers Can Get Help Anywhere
Connect a Duress Alarm and protect your drivers in remote locations. Alarms can be sent to security centres as well as staff and we can connect to your security monitoring software.
Complete Coverage
The MyFleet Satellite Solution uses the Inmarsat satellite network where no phone coverage is available but uses the cellular network when possible to minimize cost. A cost effective solution that provides blanket coverage.