How GPS Tracking helps I.T Manager's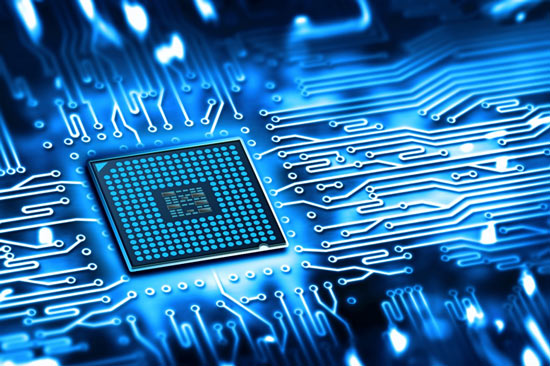 Every mining operation is significantly reliant on technology; therefore, IT managers play a key role to a mines continuity and success.
GPS tracking technology collects a range of data and reproduces it into concise reports, making it easy for IT managers to analyse and identify weaknesses.
IT managers will be able to improve business processes with the data and control systems that GPS technology provides.
GPS technology can help IT managers ensure projects are completed on time to budget, and can help mining operations grow and perform more efficiently.
I.T Integration and Development
MyFleet can integrate into your existing software systems including: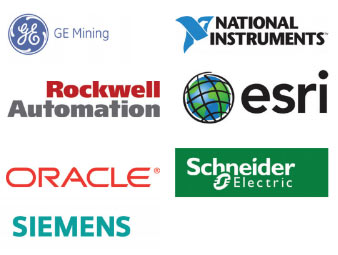 This allows your people to continue using the applications they are familiar with but with the added benefit of live GPS data. Data such as odometer readings can also be fed directly into your maintenance packages.
Supported Equipment
MyFleet's software can connect to everything including trucks, shovels, dozers, drills, draglines, light vehicles and buses. See vehicle data in real time to save money and improve safety.
We support all manufactures, including: