How Can MyFleet
Help My Allocators
See your fleet. See your drivers. See your jobs. All in the one place.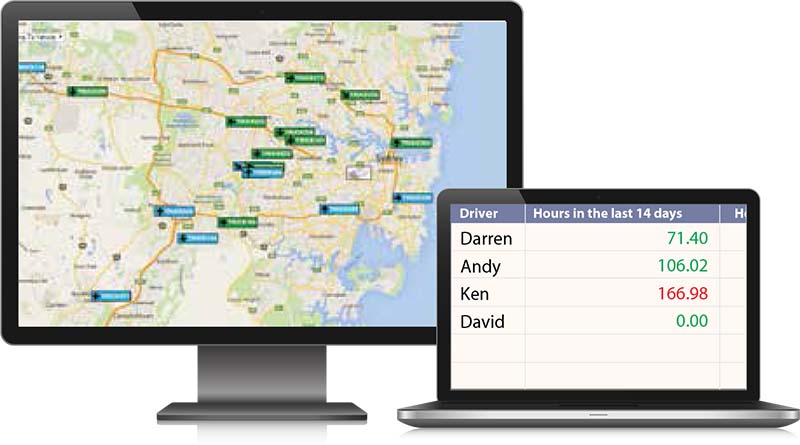 See Vehicles At A Glance
MyFleet shows your vehicles on a map, colour coded to let you know their status at a glance.
Vehicles are shown in yellow and orange if they aren't working and available.
Green vehicles are moving
Blue vehicles are stationary
Grey vehicles are loading or unloading
Customer sites are shown along with depot
Road congestion is also shown
Allocate The Right Driver
Your Allocators are provided with the available hours for each driver. This allows you to select a driver that has enough working hours left to drive a route. The drivers are colour coded by working hours to make it even easier to know which driver to allocate a job to.
Use The Software You Are Used To
We integrate into your software. As great as the MyFleet website is, we understand you may have your own software that you are used to using and have built up expertise in. We integrate into most transport software packages so you can have the best of both worlds – see you vehicles in MyFleet and in your existing software.