How GPS Tracking helps Mine Environment Manager's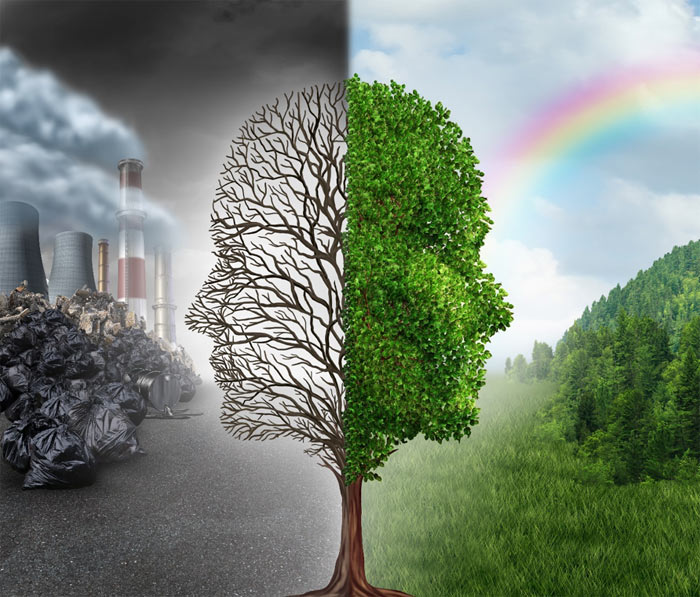 You have most likely heard about it, but how can GPS tracking technology help your operations become environmentally friendly?
Reduce fuel burn and C02 emissions
Keep track of exact fuel economy with GPS technology by monitoring driving behaviours which effect fuel economy and maintenance costs including; sweet spot driving, excessive RPM and brake application:
Managers can benefit from automated data collection to analyse cycle times, time spent loading and unloading, waiting in ques and refuelling.
GPS technology provides seamless two-way communication so managers can provide live feedback on driver performance to correct bad driving behaviour and increase fuel efficiency.
By monitoring exact fuel burnt, engine data and driver behaviour, you can greatly reduce the amount of CO2 emissions from your mining operations.
Prevent vehicles entering exclusion zones
WWhat else can GPS tracking technology do?
GPS technology alerts managers when vehicles and equipment breach exclusion zones. The automatic alert is sent to a connected mobile device so managers can interfere before any damage is done to protected lands and species.

GPS Tracking technology monitor's and manages the environmental impacts of mine operations to help secure a sustainable environment for communities surrounding sites, even after the operations cease.
GPS tracking technology does the hard work for you, so you can have more time ensuring your operations are complying with environmental standards to maintain and enhance your 'licence to operate'