Why is MyFleet the Best?
We do everything you need and we always will.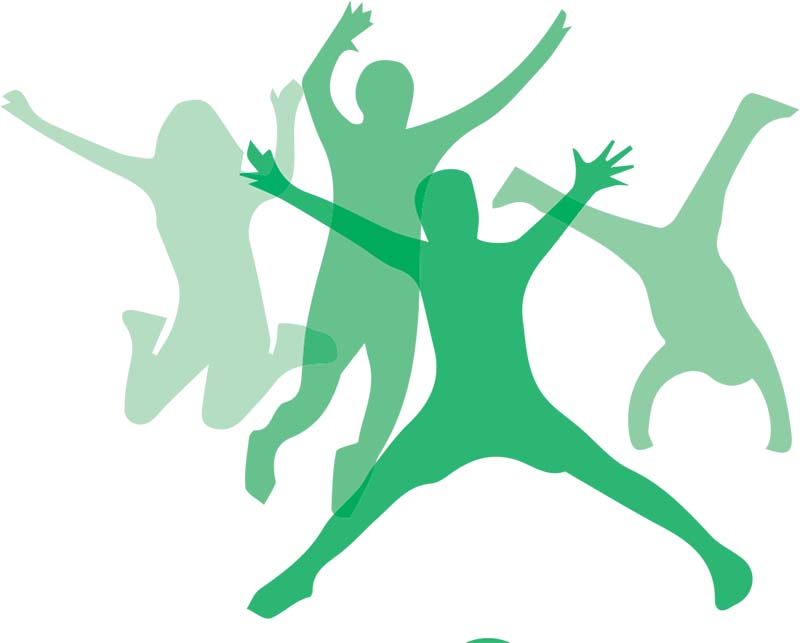 Complete solution
MyFleet provides you with one simple solution, covering everything you need. We support all makes of vehicle and offer a complete range of options such as:
Real time fleet tracking
Cars, trucks, buses and trailers
Satellite tracking for remote areas
All types of sensors and specialist equipment
In vehicle video cameras
Mobile Phone and Tablet apps
Back office Integration
Commercial Reporting
Safety and Legal Compliance
Pick Up & Delivery Solution
Intervention technology
MyFleet has everything you need.
Next generation technology
MyFleet offers the latest technology to monitor and track your vehicles and personnel. We have embraced the new possibilities that have emerged from mobile phone and tablet platforms and continue to offer the most advanced black box in the marketplace. With MyFleet you will be able to see your vehicle as it travels along the road, watch your drivers perform, see your invoices as they are created in the field and know the moment a delivery has been made. Use MyFleet to lead your industry.
Stability
MyFleet have been providing fleet management nationally to the Australian transport industry since 1999. We were the first company worldwide to deliver transport tracking and management reporting via a web interface and have continued to evolve with technology and the changing nature of the industry. We will be here for you for as long as you need us.