MyFleet Portable Asset Trackers
The easy and affordable alternative for tracking your assets.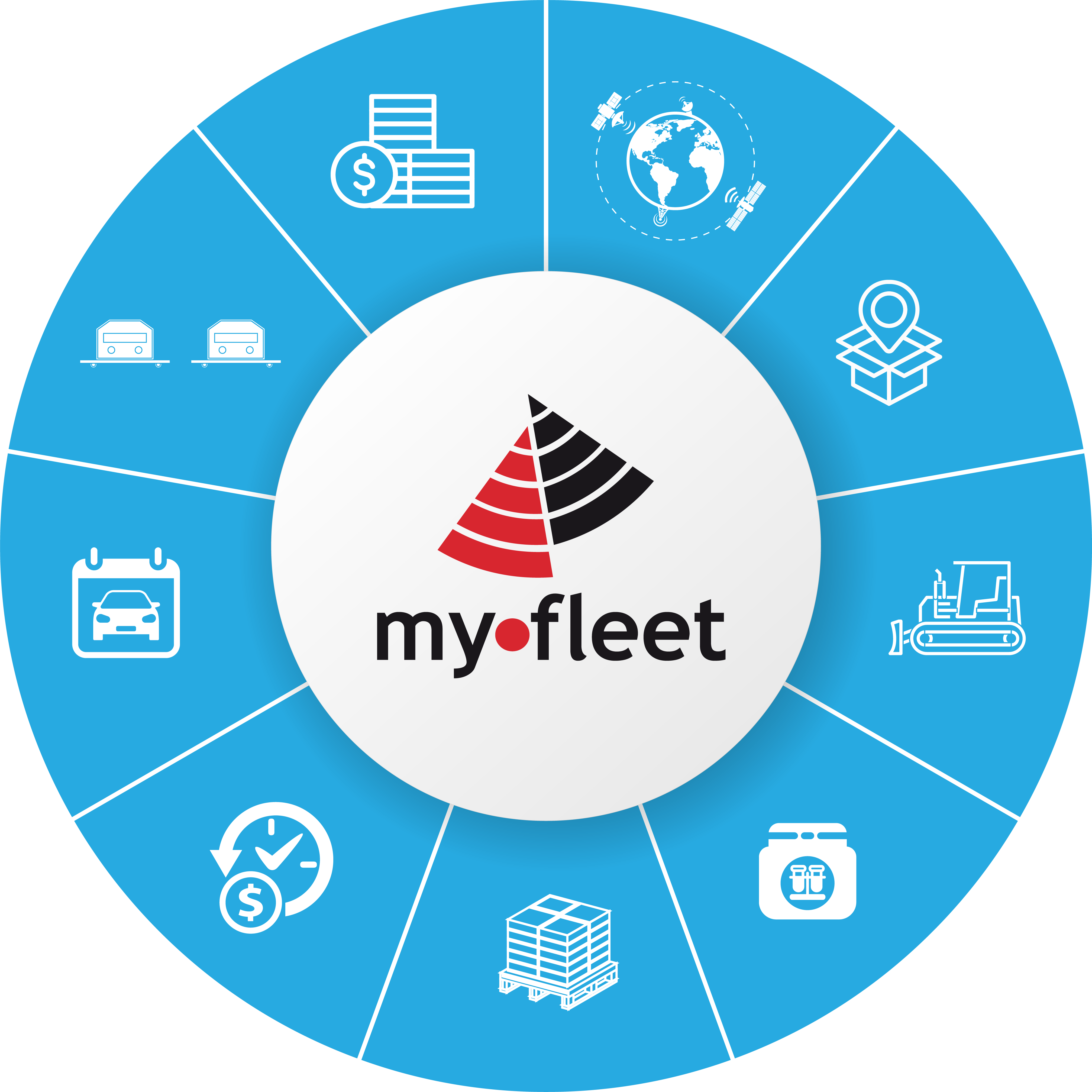 Our MyFleet Portable Asset Trackers offer a solution to track just about anything you need directly from our web-based dashboard. With both short and long-term devices to suit the nature of your operations we can keep you informed on the location of your assets at the click of a button.
Location updates:
A map with the most recently updated location of your assets. Devices can be customised to report as frequently or infrequently as is required by you. Whether it is once a day over a year or continuous updates throughout a short journey the reporting frequency can be tailored to meet your needs.
Track and Trace:
The device enables you to see not only where your assets are but also where they have previously been. The solution can also be set up to provide geofencing notifications to inform you when an asset has reached a certain location.
Track almost anything.
It does not matter what you are tracking, our portable devices are versatile and subtle enough to do the job. Whether it is a backpack, a trailer load of goods or a shipping container our portable devices can provide you with the visibility you need.
Keep a close eye on highly valued assets.
The portable device allows you to individually track any important or highly valued assets from the moment they leave your sight. Know where they are, have been and are going to ensure a higher level of security for your property.
Reflective GPS Technology
The Reflective GPS technology used in the portable tracking devices allows the signal to bounce off surfaces to provide active and accurate information even if there is no direct vision of the sky. This means it can be mounted under assets or stored inside cases to increase subtlety and convenience whilst maintaining an increased visibility of your assets.
Track sub-contracted deliveries.
Not every business owns their own transportation fleet and can often turn to a third party to move their assets. As the Portable solution requires no installation it can be used at a moment's notice to track third-party or subcontracted services. Simply send it with your delivery and be kept up to date with its location.
No installation required:
The device requires no installation making it a versatile option for tracking a variety of assets. Just charge the device at the end of a delivery and/or move it to the new asset.
Keep track of time:
The data from our portable devices lets you know if your assets are going to get to where they are going on time to assist you in making operational decisions and takes out a lot of the guess work.
A Solution For Any Application
We have devices to suit different functionality needs. Whether it is to track a deliveries location throughout a day or the location of your equipment over a year we can meet your requirements.
MyFleet 'Short Term' Portable Tracker
The MyFleet Short Term Portable Tracker is the perfect solution when you need flexibility in which assets you are tracking. This self-contained device can be moved from asset to asset as required and reused indefinitely.
Features
Ruggedized all-in-one casing: IP67 Compliant
Reflective GPS Signal
Magnetic mounting: no installation required
Small size (L6.46 × W0.51 × H2.09 cm)
Up to a year battery life
Accurate location data within 2.5 meters
Recharge after use
Geofencing capabilities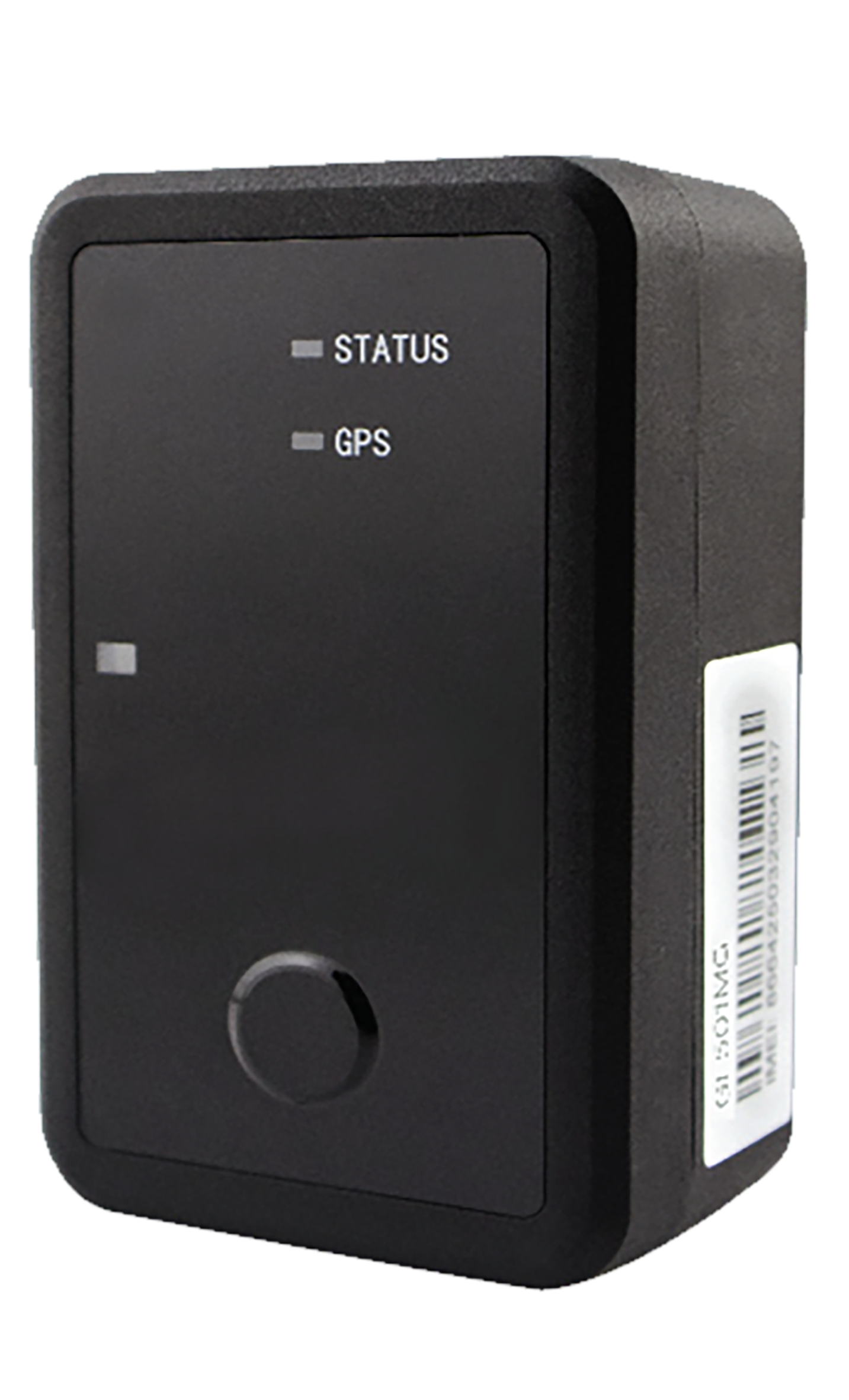 What Can It Do?
Gives visibility of any piece of equipment, parcel, or staff
Shows all your assets or personnel on a map
Allows you to locate where people or equipment are within each site
Provides historical data on where assets have been
Notifies you when a vehicle or person enters or leaves an area
Alerts you to unauthorised entry to a protected zone
Device Applications
MyFleet Short Term Portable Tracker devices are the best solution to gain visibility of People on site. Your staff are able to pick up a tracker, put it in their pocket and you will have visibility of them over the entire site
Track only the equipment you need visibility of. Place a tracker in any vehicle you wish to track based on your immediate needs
The ideal solution for equipment and staff that work at changing sites and have changing contractual needs
Re-use trackers as equipment and staff change. The technology is not tied to any vehicle or location
Track individual packages over their journey such as medical samples, packages,valuable equipment, time sensitive deliveries. Never lose a package again
MyFleet 'Long Term' Portable Tracker
The MyFleet Long Term Portable Tracker is a self-contained tracking device that provides location data for up to 10 years. No installation, external power or recharging is required.
Features
Ruggedized all-in-one casing: IP67 Compliant
Reflective GPS Signal
Magnetic mounting: no installation required
Battery life up to 10 years
What Can It Do?
Gives you visibility of any piece of equipment
Shows you all your equipment on a map
Allows you to locate the equipment you have at each site
Provides historical data on where equipment has been
Notifies you when a vehicle enters or leaves a site
Alerts you to late arrivals or unauthorised operation
Device Applications
The MyFleet Long Term Portable Tracker is perfect for applications where a traditional installation is impossible or if there is no available power source. It is also ideal when the assets you are tracking are likely to change since the device can be easily moved to a new asset
Ideal for Hired Vehicles, Forklifts and Plant Equipment as no installation is required
Track Shipping Containers through the entire logistics cycle
Gain visibility of Individual Pallets on site or in transit
Track equipment where no power supply is available. The unit is completely self-contained

Device Applications
Hired vehicles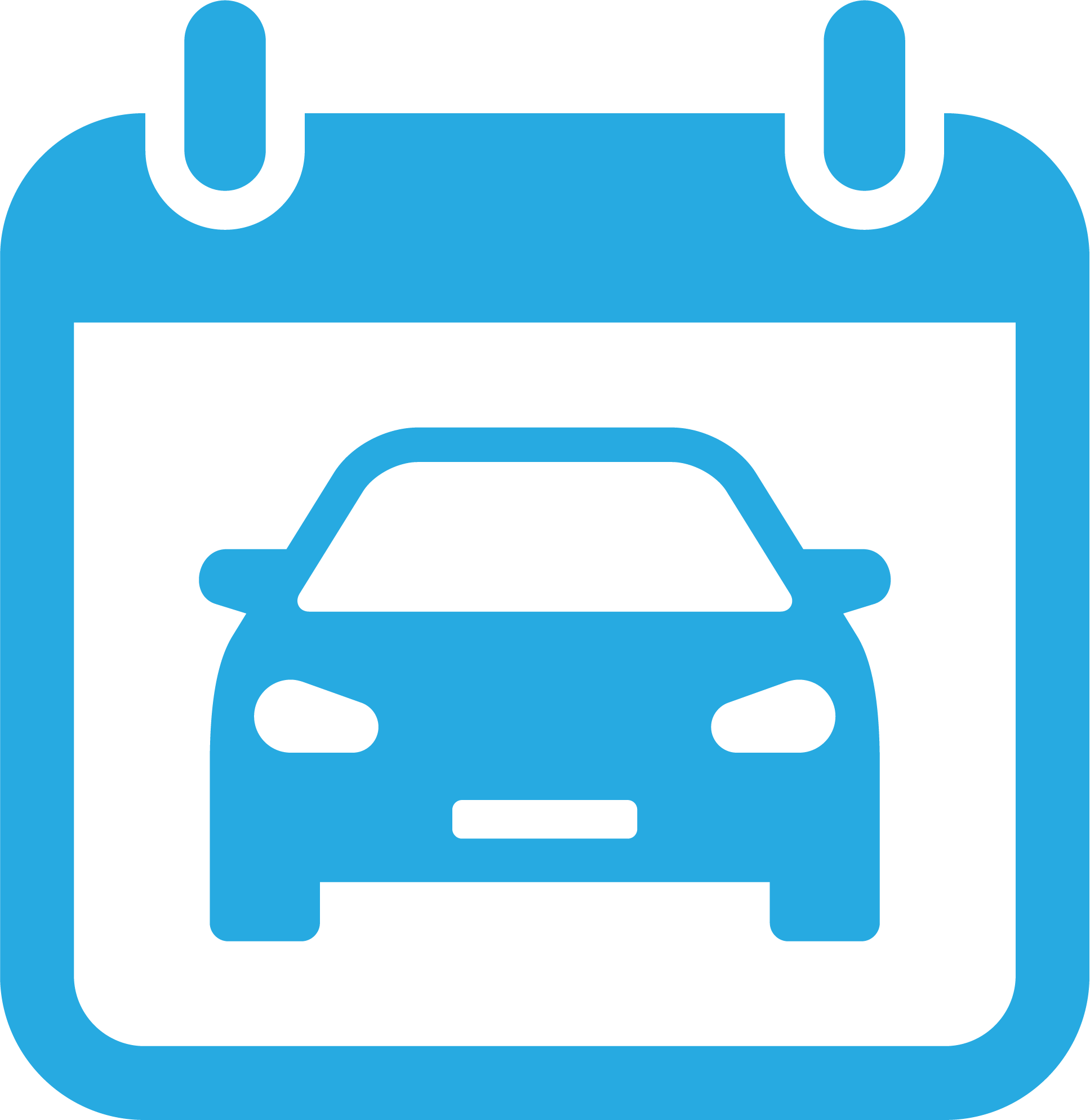 With no installation required our Portable Asset Trackers can be used at a moment's notice in hired or rented vehicles to provide you with the visibility you need. Just attach the device in a convenient location and receive all the information you require for the job.
Blood samples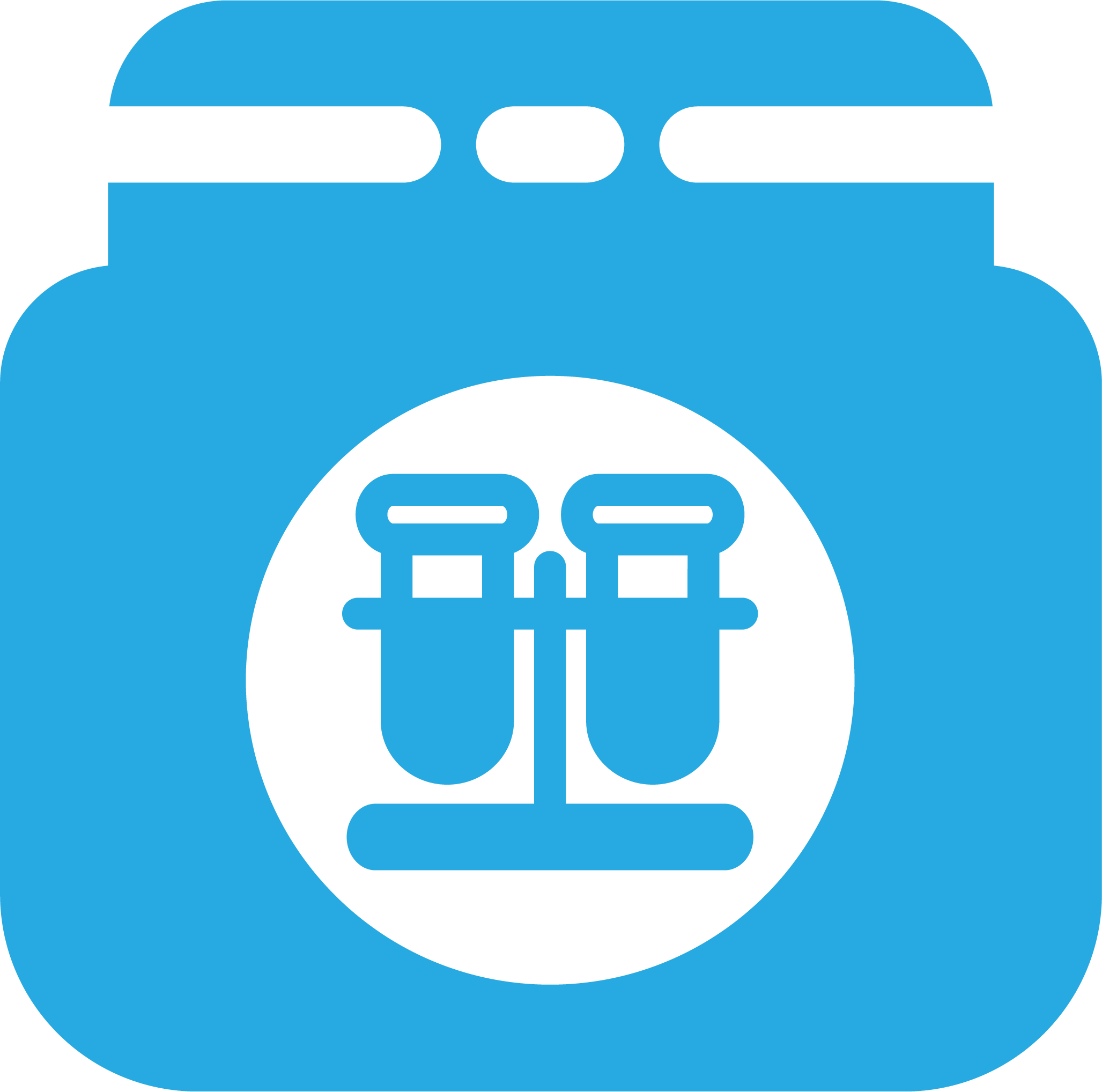 Keep a close eye on high priority assets such as blood samples, to ensure a smooth handover of these crucial items. Simply add a device and track the esky containing the blood samples throughout its journey.
Individual packages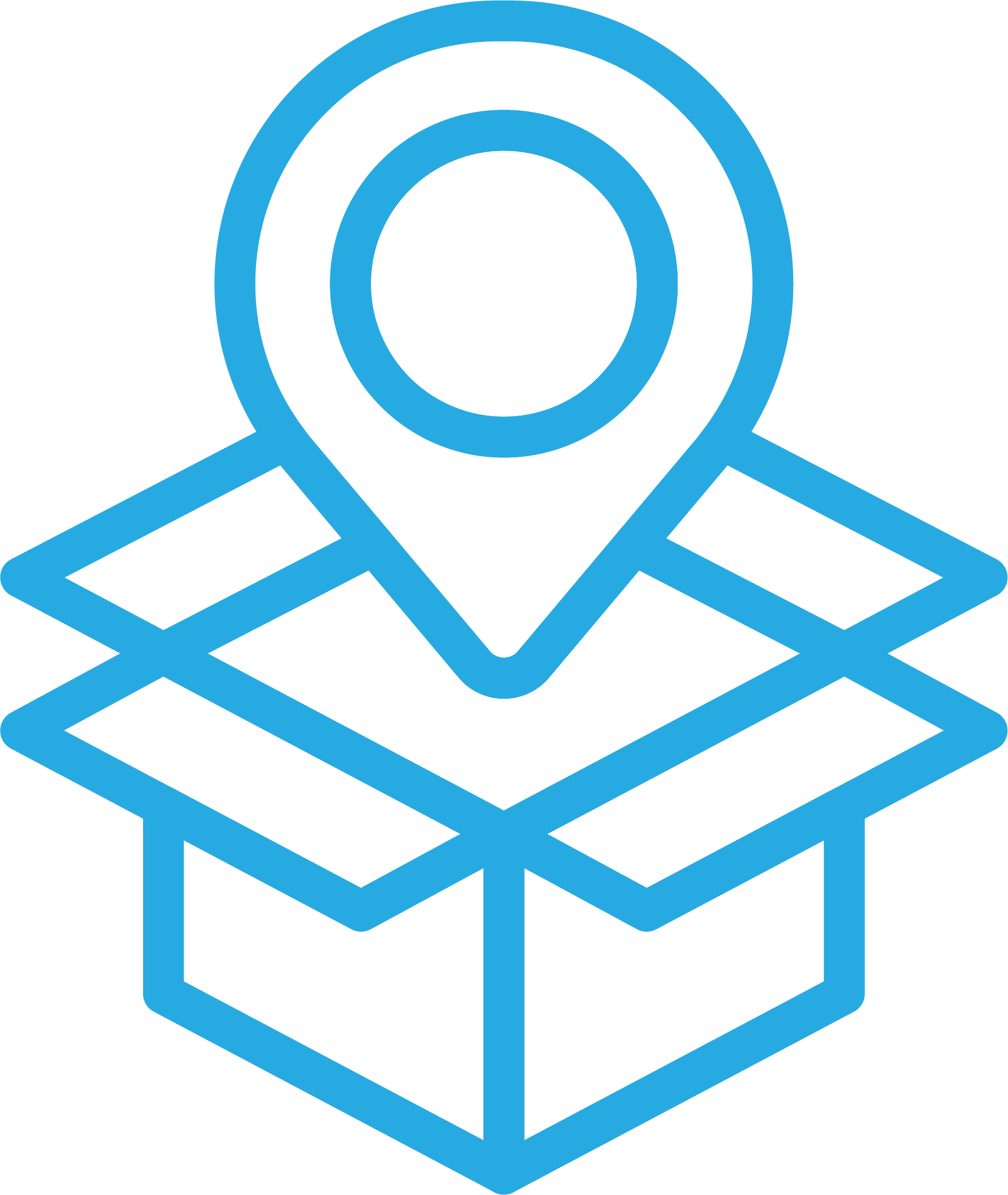 Their subtle design means that Portable Trackers are easily disguised within an individual package and can make sure your delivery is going as you had anticipated. The implementation of a device also adds an additional level of security to your property and assists you in dealing with unpredictable outcomes such as theft.
Vehicles and personnel within a construction site to safeguard environmental zones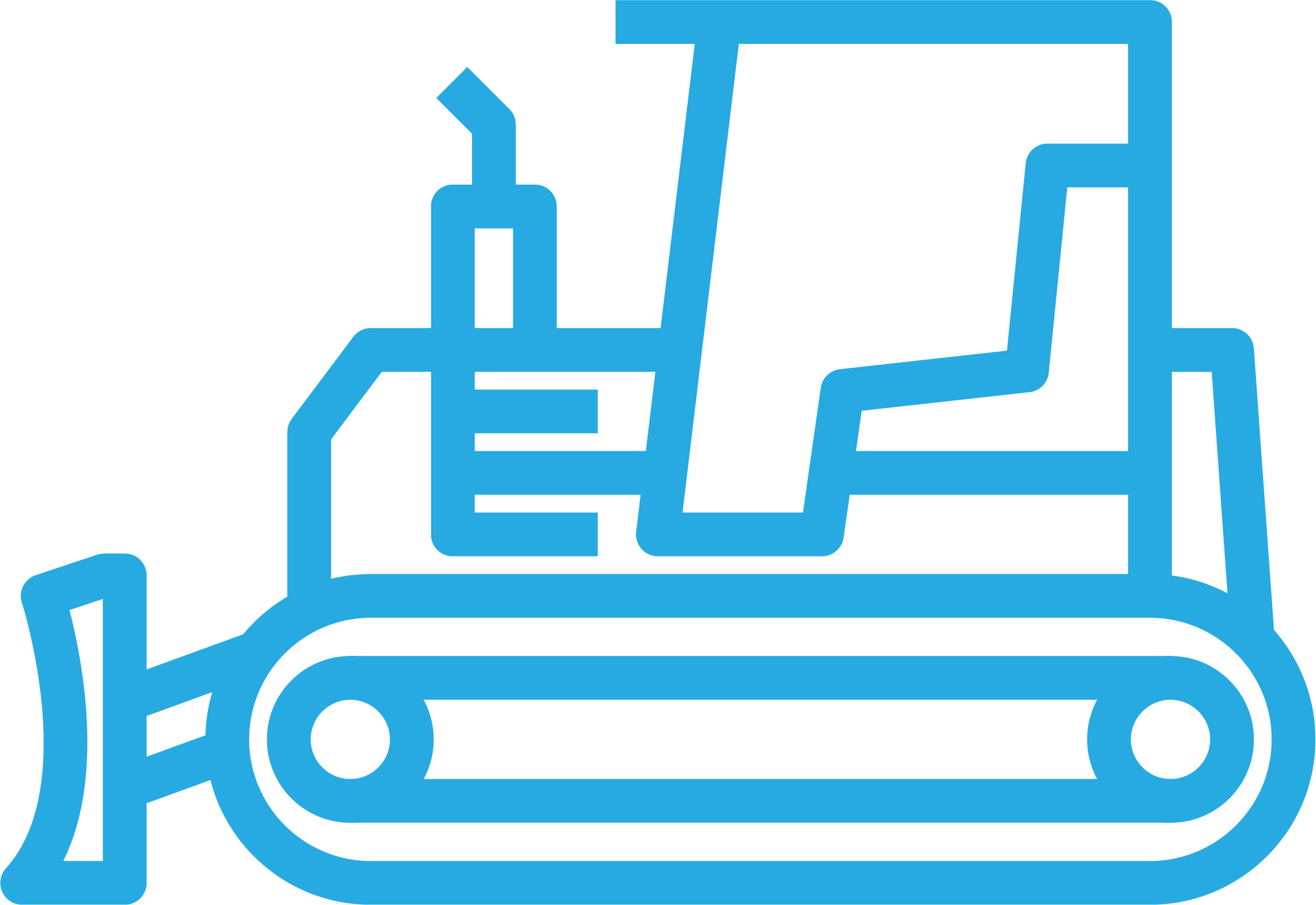 Ensure that your people and equipment are following the processes and procedures of a particular site or location by marking important zones to stay within or avoid. If the perimeter is breached you will be notified in real time allowing you to take corrective action before any damage is done.
Pallets, ULDs and Shipping Containers
When assets can be left around or hard to immediately identify, like in the case of a pallet or shipping container, our trackers can ensure they do not go missing or get lost in the crowd. By logging into our dashboard you can immediately track where your assets are and get on with the job at hand.
Deliveries or equipment to assure and understand when it arrives at a specific site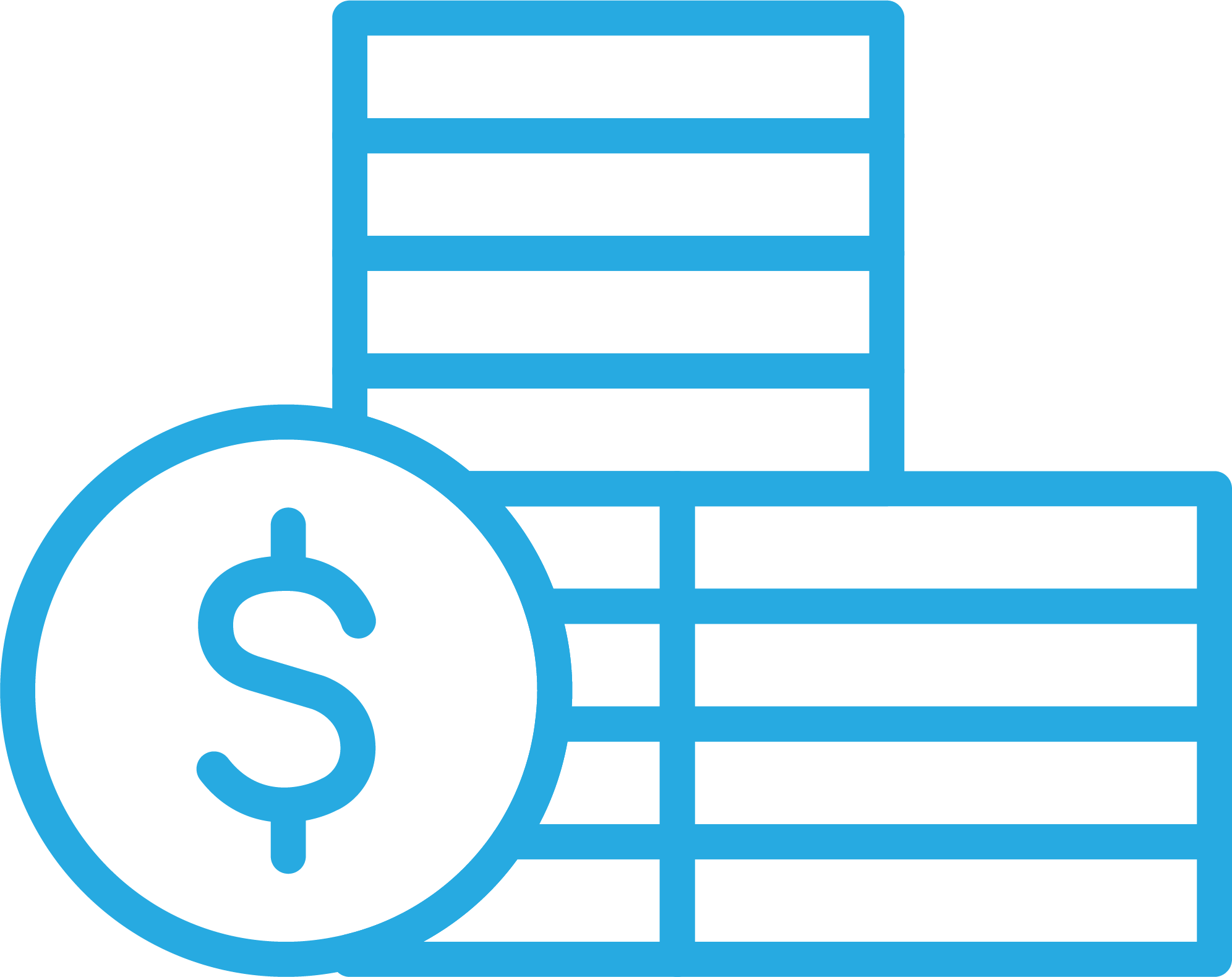 Attach a tracker to your desired delivery or piece of equipment to be notified when it arrives at a predetermined location. The device allows you to take all of the guesswork out of the operational process to assist you in making better informed decisions.
Automated equipment such as speed cameras to make sure they are left in their sanctioned zone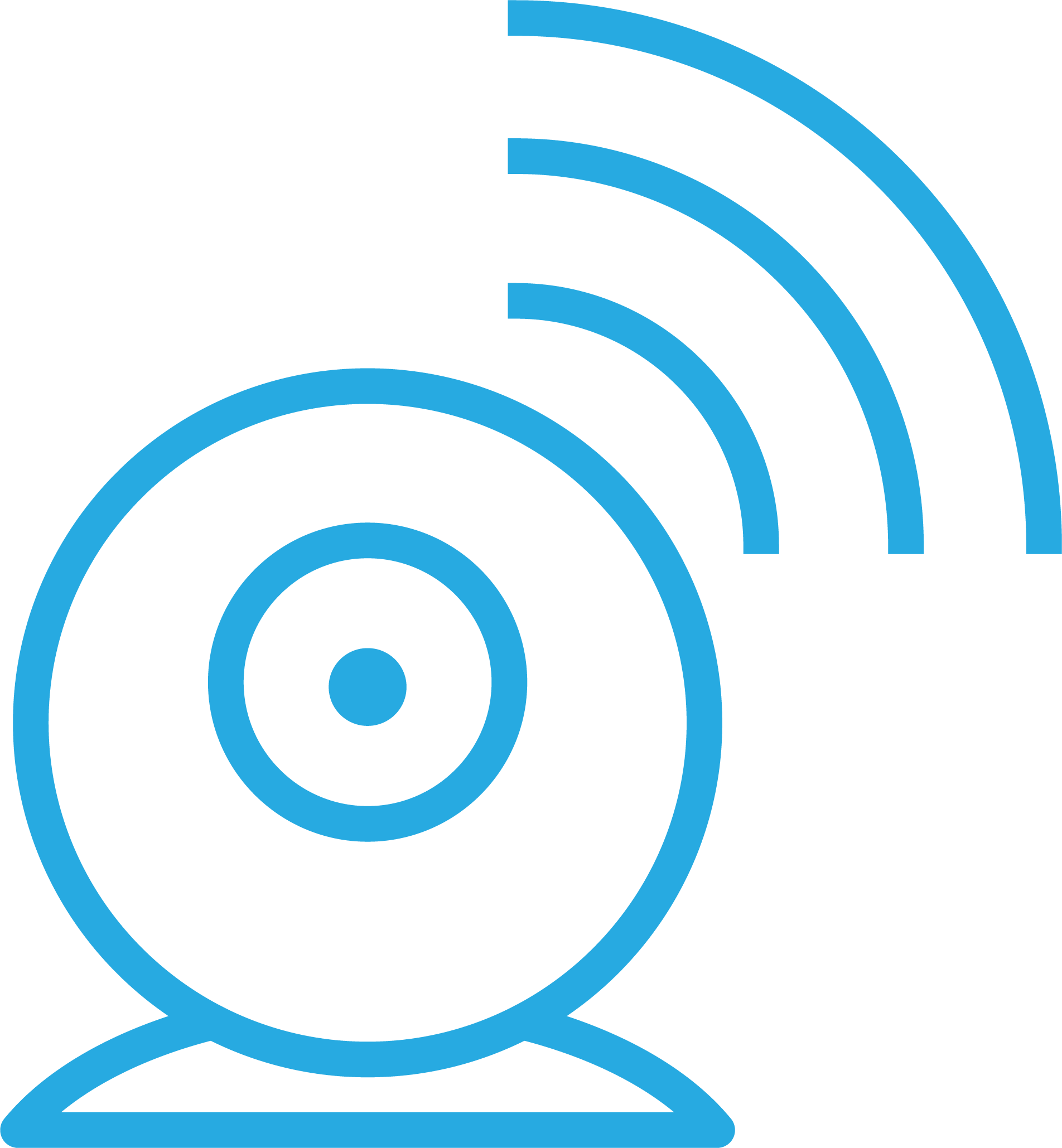 When the accuracy of a delivery or placement of equipment is crucial one of our asset trackers can make sure the equipment is stationed correctly and in line with the regulations of the job. It can inform supervisors when a piece of equipment arrived at and/or left a location to ensure it fulfills its obligations.
What's Next? A Free Trial
Want to know how the MyFleet portable asset trackers can benefit your operations? Get in contact to set up your free trial!