Why the
Basic Black Box is right for you?
Reliable. Tested. The lowest price black box on the market.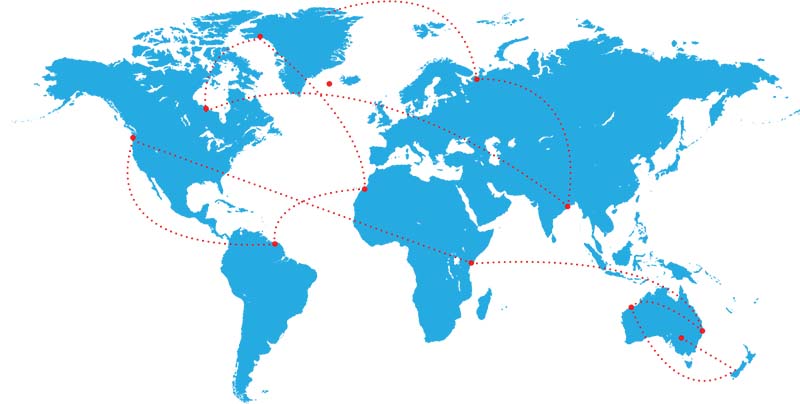 What can it do?
Track your fleet. Manage your drivers. Allocate your vehicles. The Basic Black Box lets you know where your vehicles are, how your drivers perform and when deliveries are made. It's an allocation tool, generates management reports and alerts you to any issue as it happens. Features include:
Vehicle Tracking
Run Sheets
Speeding
Driving Hours
Time on site
Pick up and delivery
Route monitoring
Is it reliable?
Yes. The basic Black Box is manufactured by Sierra Wireless, the world's largest provider of GPS/GSM technology. It operates across the globe and is proven technology. It is robust and made for industrial applications. It operates on 4G for maximum coverage.
Cost effective
The Basic Black box is the most cost effective solution in the marketplace. Priced at less than $440 with minimal installation.