How MyFleet Provides Security
Keep all your assets on the road safe.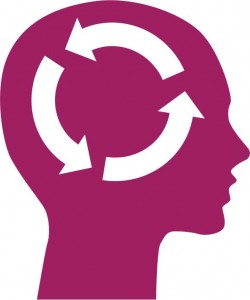 Protect Your Vehicles
Use the MyFleet tracking solution to:
Tell you where your vehicles are
Tell you when a vehicle leaves a depot
Alert you when a vehicle moves with an
unknown driver
Tell you when a vehicle isn't being driven safely
Protect Your People
You will always know where your drivers are
They can call for help with a duress button
Make sure your drivers take their breaks
Know who was really at fault in accident scenarios and have evidence to prove it
Defend your drivers against unfair prosecution
Provide a safe working environment
Protect Your Cargo
We can let you know where your cargo is, when the doors are opened, where it is loaded and where it is unloaded. Monitor the temperature of your cargo and take action before goods spoil. When you know what is happening you can take steps to protect your cargo and make sure it arrives safe, on time.