Why Your IT Team
Will Love MyFleet
We make integration easy.

We Talk To Your System
MyFleet supports industry standard API's and Transport Management Systems. Our Data Integration Team makes the process of merging fleet and commercial data straightforward.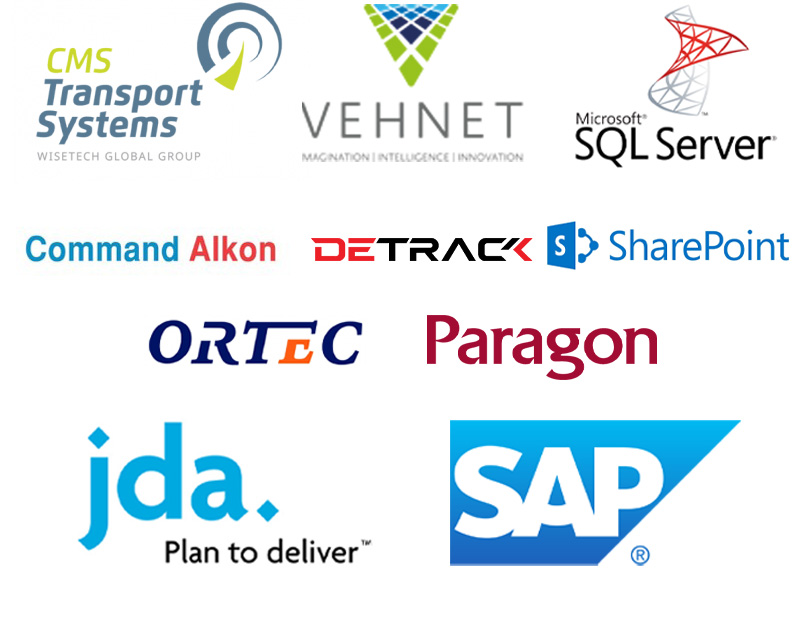 We Check The Boxes
Cloud Data Storage
Full Server Redundancy
IPSEC VPN Data Network
SSL Encryption
Ticket Customer Support Interface
Android Connectivity
IOS Connectivity
Multiple API's (Web Service, XMP/SOAP, SFTP, etc)
Our People Can Talk To Your People
We have permanent, Australian based IT Integration team that will support you through the initial set up and for any of your ongoing needs.