Why MyFleet Works For Small
and Medium Business
Small details make all the difference.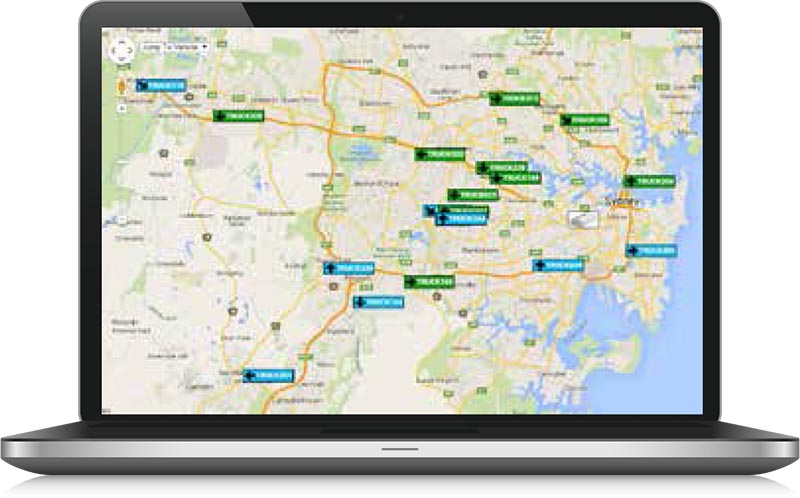 Comply Easily
MyFleet makes legal compliance easy. We have over 20 years of experience helping people manage speeding, driving hours and chain of responsibility. With MyFleet you will be protected.
Using MyFleet shows your customers that safety is covered, and lets you bid on contracts that require GPS monitoring.
Know The Details
Know exactly where every vehicle is. Know when they arrive on site, know when they leave. Know what your drivers are doing. With MyFleet you will be across every detail, letting you provide a service to your customers that a larger company can't match.
We Know You Are Busy
MyFleet is an Alert Based System. That means you only get the information you need, in a condensed form, so you won't waste hours looking through pages of data for what you need (we know you don't have time for that). You also don't need any new software package or people to manage the system, we do it all for you.