How GPS Tracking helps Mine Maintenance Manager's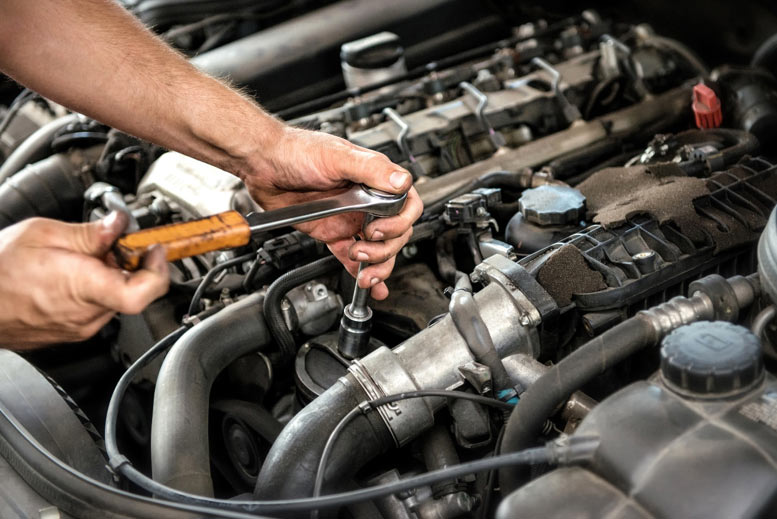 GPS tracking can make maintenance for mining vehicle's and equipment easy.
Automated services
GPS tracking technology can reduce a maintenance manager's workload and eliminate the dreaded paper trail with automated vehicle and equipment services.
Maintenance managers can be automatically notified of vehicle and equipment services and any errors via any connected mobile device such as a tablet or smartphone.
A maintenance manager can schedule the type of maintenance needed for individual assets based on their set dates, mileage or run-time hours.
This will help maintain a high standard of fleet efficiency and promote productive operations by preventing unnecessary breakdowns, and dodging lost business.
Increase fleet lifespan by reducing wear and tear
GPS Tracking can be installed in company cars, fitters' utilities, heavy equipment, crew buses, trucks, courier vans and stationary at depots.
Having these assets tracked provides readily available information on vehicle location and mileage for maintenance, usage and productivity purposes.
Fleet Visibility
Fleet visibility is an essential element in mining operations. Using Satellite Tracking you can see where your vehicles are even in remote areas with no phone coverage.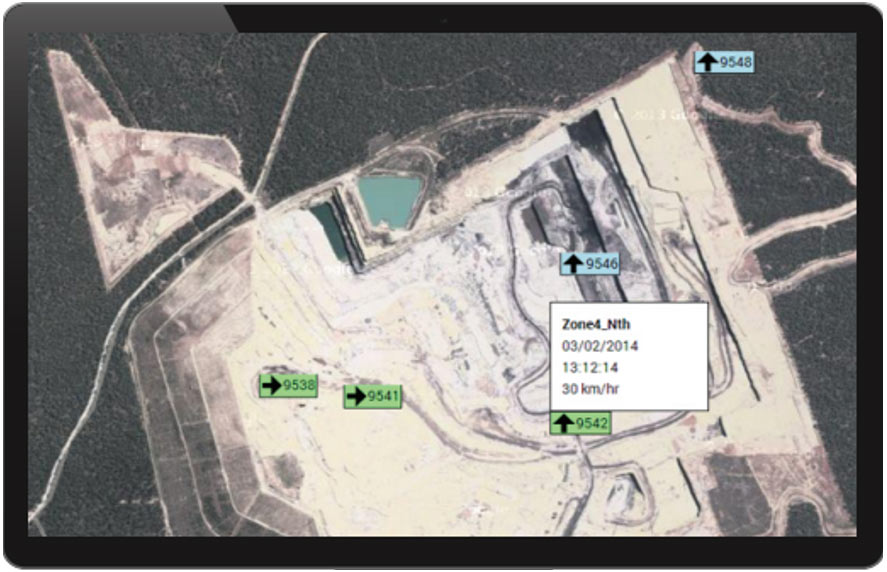 Driver behaviour
With GPS tracking and fleet telematics' managers can monitor bad driver behaviour remotely with violation notifications and harsh driving reports.
Managers can send messages to drivers using the Driver Buddy so they can rectify their inefficient driving behaviour such as harsh braking, stop/starts events, speeding and idle.
By monitoring these events you can identify drivers that need training and drivers that are excelling, and reduce wear and tear to vehicles and equipment.
Integration
MyFleet also integrates into your existing GIS, SCADA or planning software. This allows you to keep using the software you already know.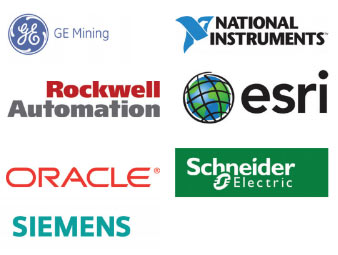 We support all types of equipment makes and models, including -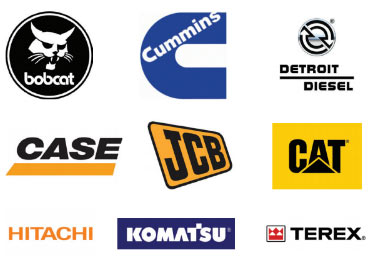 GPS tracking technology will reduce your workload by eliminating paper trails involved in traditional fleet management. Complete visibility of your fleet, automated maintenance, and monitoring vehicle utilisation can increase equipment lifespan, saving your business time and money.