MyFleet is the leading provider of GPS Tracking technology and Fleet Telematics to the Australian Transport Industry.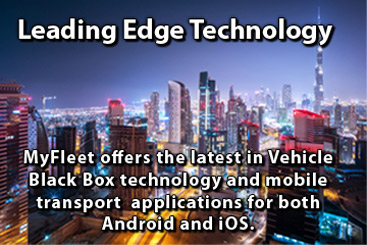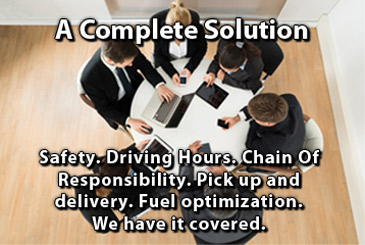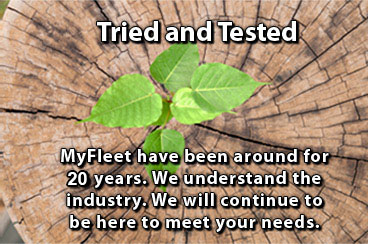 MyFleet GPS Tracking News
Black Box with Road Speed LimitsMyFleet has launched a new black box which solves speeding problems for good. It's able to detect speeding in 50, 60, 70 80, 90 and 100 km/hr speed zones.
Speed zone and street information stored on board
Accurately detects side roads and overpasses
Checks for speeding 10 times per second
Gives your driver live feedback to prevent speeding
All Makes/Models of vehicles supported
GPS Tracking Client Access
MyFleet GPS Tracking News
Necessary Maintenance

From December 2016 both Telstra and Optus will be shutting down their 2G networks. This means that black boxes that still use the 2G network (5+ years old) will need necessary maintenance.

Your existing black boxes will continue to work in the same way and are still the most accurate in the marketplace. In order for your data to be transmitted, the modem and SIM need to be upgraded from 2G to 3G due to the changes being made by Telstra and Optus. This change will also allow for increased data speeds and coverage.

What do I need to do? If you are effected by the Telstra/Optus changes your MyFleet account manager will be in contact to schedule the necessary maintenance. The modem and/or SIM card change can be performed any time over the next 12 months to ensure there is no disruption to your fleet or GPS service.
Complete solution
MyFleet provides you with one simple solution, covering everything you need. We support all makes of vehicle and offer a complete range of options such as:
Real time fleet tracking
Cars, trucks, buses and trailers
Satellite tracking for remote areas
All types of sensors and specialist equipment
In vehicle video cameras
Mobile Phone and Tablet apps
Back office Integration
Commercial Reporting
Safety and Legal Compliance
Pick Up & Delivery Solution
Intervention technology
MyFleet has everything you need.