MyFleet is the leading provider of GPS Tracking technology and Fleet Telematics to the Australian Transport Industry.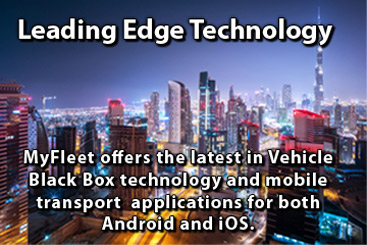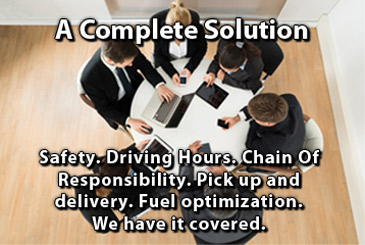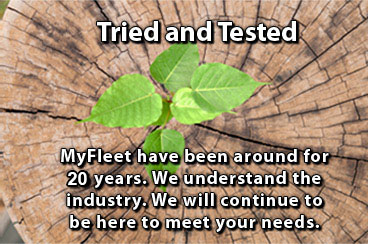 MyFleet GPS Tracking News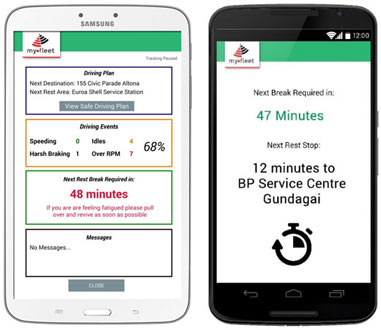 Driver Buddy AppMyFleet's new Driver Buddy is a mobile phone or tablet app that helps your drivers operate safely out on the road. Driver Buddy will:
Streamline implementation of your safe driving plans
Help you manage fatigue and enforce rest breaks
Decrease risk of accidents
Help you communicate with your drivers
GPS Tracking Client Access
MyFleet GPS Tracking News
Trailer Tracker

MyFleet's trailer tracker is becoming a big hit with customers now being able to reliably monitor their trailer fleet.

Monitor Trailer Distribution with trailer tracking. The 'avaialable trailer' report lets you see how many trailers you have parked at each depot at any one time.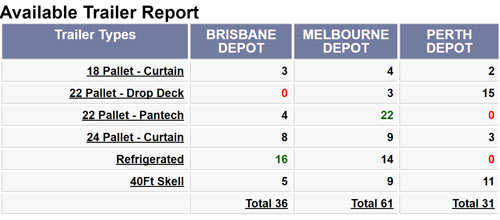 See your fleet of trailers on a big screen map at all times, even if being towed by a sub contractor or parked and disconnected at a customer site

Improve utilisation by the automatic collection of trailer odometers, arrival and departure times, loading times and dwell times.
Complete solution
MyFleet provides you with one simple solution, covering everything you need. We support all makes of vehicle and offer a complete range of options such as:
Real time fleet tracking
Cars, trucks, buses and trailers
Satellite tracking for remote areas
All types of sensors and specialist equipment
In vehicle video cameras
Mobile Phone and Tablet apps
Back office Integration
Commercial Reporting
Safety and Legal Compliance
Pick Up & Delivery Solution
Intervention technology
MyFleet has everything you need.