MyFleet is the leading provider of GPS Tracking technology and Fleet Telematics to the Australian Transport Industry.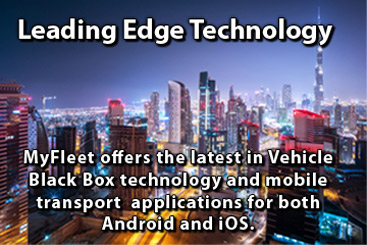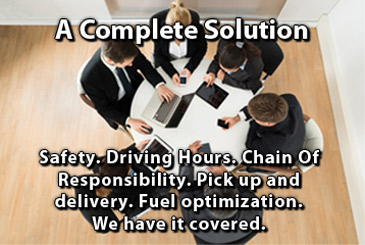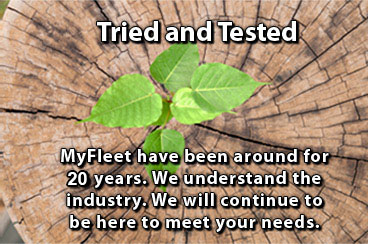 MyFleet News
MyBuddy Interactive Fleet Management An app that helps anyone, that transports something or someone. MyBuddy is the latest smart-phone application that can be installed on your existing Android mobile devices and tablets. MyBuddy gives you visibility of your entire fleet in real time and tracks your vehicles progress, manages jobs, tracks deliveries, keeps your drivers safe on Australian roads and alerts you immediately, if something goes wrong. Stop accidents before they happen, implement Electronic Work Diaries and Manage Chain of Responsibility. All information is accessible over the web, which lets you manage performance, continue training where necessary and provide evidence of your company's compliance.
GPS Tracking Client Access
MyFleet Telematics News
Fuel Tax Credits

Save thousands by easily claiming fuel tax credits using your GPS data. Click here for more information
Trailer Tracker

MyFleet's trailer tracker is becoming a big hit with customers now being able to reliably monitor their trailer fleet.

Monitor Trailer Distribution with trailer tracking. The 'available trailer' report lets you see how many trailers you have parked at each depot at any one time.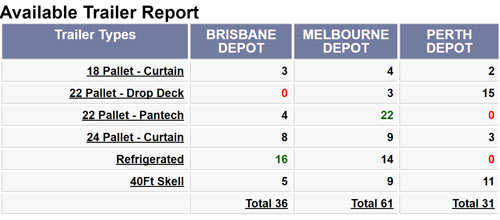 See your fleet of trailers on a big screen map at all times, even if being towed by a sub contractor or parked and disconnected at a customer's site

Improve utilisation by the automatic collection of trailer odometers, arrival and departure times, loading times and dwell times.
Complete solution
MyFleet provides you with one simple solution, covering everything you need. We support all makes of vehicle and offer a complete range of options such as:
Real time fleet tracking
Cars, trucks, buses and trailers
Satellite tracking for remote areas
All types of sensors and specialist equipment
In vehicle video cameras
Mobile Phone and Tablet apps
Back office Integration
Commercial Reporting
Safety and Legal Compliance
Pick Up & Delivery Solution
Intervention technology
MyFleet has everything you need.