Who is MyFleet?
MyFleet is an Australian owned and operated company which
provides fleet management information technology to the transport industry.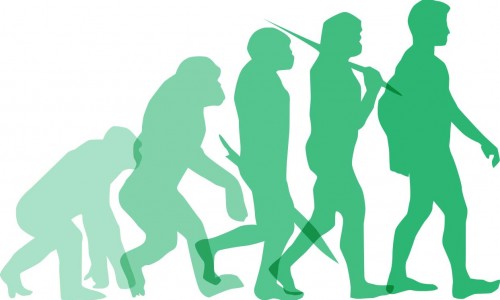 National Presence
MyFleet began in 1999 and was the first telematics provider worldwide to offer a purely web based GPS tracking solution.
With offices located nationally, MyFleet provides web based GPS tracking to the linehaul, pick-up & delivery, fuel & dangerous goods, refrigerated transport, mining and bus transport sectors.
We support most common brands of truck computers and provide the key information that you need to manage your fleet via our secure website, iPhone or Android device.
Complete Solution
MyFleet can help you manage speeding policies and driver fatigue, vehicle utilization and product pick-up and delivery.
We monitor your cold goods, provide duress alarms for your drivers and protect the integrity of your brand. We can save you money and fuel by reducing idle time and improving driver behaviour and help you get the most out of your assets by keeping them on the road longer.