Why the
Advanced Black Box is right for you?
It does everything you can think of. It connects to anything.
It will never be obsolete.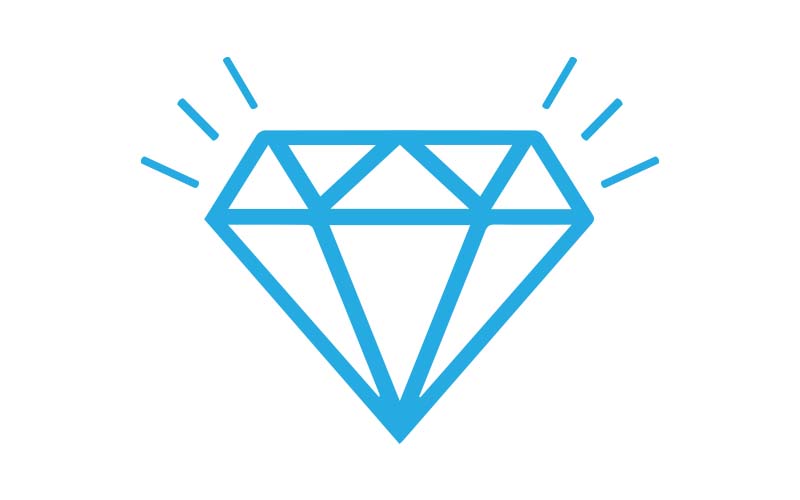 Features
The Advanced Black Box has an unrivalled range of features.
Live Vehicle Tracking
Speeding Alerts based on actual speed zone
Driving Hours
Fuel and Emissions Reporting
Engine Data (RPM, Brakes, Idle, Speed)
Detailed Incident Analysis
Commercial Reporting
Time on site
Route Adherence
Pickup and Delivery
Connectivity
The Advanced Black Box connects to everything. All engine makes, all models. It connects to Smartphones, industrial displays and tablets. It interfaces with sensors and intervention technology, including:
Vehicle Engines
Refrigeration units
Mobile devices (Android and iOS)
In cab video camera recorder
Duress Alarm
Specialist functionality - Proximity sensors, Lane departure warning, weighing systems, roll stability sensors (RSS) and more
Asset life
Never refit. The Advanced Black Box is built to last the life of the vehicle it monitors. It is designed to survive the harshest environments and is fully upgradable so as new technology opens up new possibilities, they will become available to you at no cost. Price equipment based on the lifespan of the vehicle, rather than the lifespan of the technology.