MyLogBook
MYFLEET NOW OFFERING 'MYLOGBOOK'
AN EASY TO IMPLEMENT ELECTRONIC WORK DIARY
APPROVED AND CERTIFIED BY THE NATIONAL HEAVY VEHICLE REGULATOR.
MyLogBook is fully compatible with MyFleet's current system and, when working together, they provide your managers an extra layer of safety, in addition to the enhanced visibility of your driver's behavior on the road.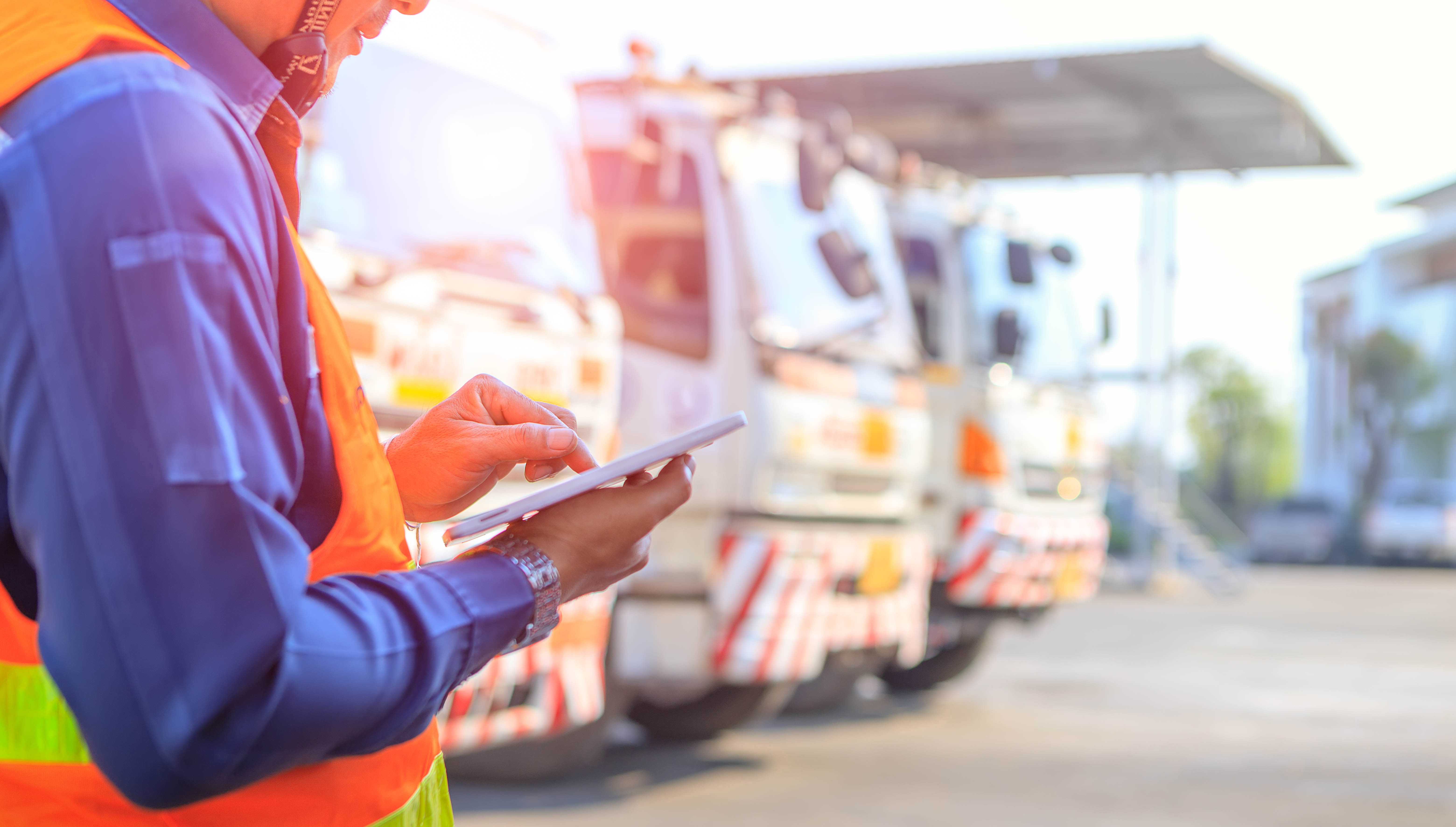 MyLogBook will make managing compliance obligations much simpler. With just the click of a button on their smart device, it will allow drivers to efficiently provide all their required compliance data, such as work and rest hours, directly from the road to the office.
MyLogBook, is a digital system powered by 'Smart eDriver', that allows operators and managers in the transportation industry to move away from the paper trail of a traditional written work diary to an easy-to-use electronic work diary (EWD).
Switch To MyLogBook
Create an auditable record of work and rest compliance. Easily transition from paper-based to electronic work diaries so you can improve the safety of your drivers; manage risk effectively and protect your business with reliable records.
100% Compliant with National Heavy Vehicle Regulator EWD Policy Framework. MyLogBook will help keep your drivers safe.
View EWD's on the side of the road. Drivers can demonstrate their compliance information upon request immediately.
Management will gain complete visibility of driver activity with the ability to monitor consistency from any location.
Stop breaches before they happen. Drivers will be alerted to take action if they are about to breach their workable hours.
Monitor and audit the recorded rest times of drivers at any time.
Increase efficiency of day-to-day operations.
Achieve all functions of EWD's with accurate and reliable reporting.
Accessible directly from your smart device, the EWD will make managing compliance obligations simpler than in the past. MyLogBook is certified to work for the following fatigue plans:
Standard Solo
Standard Bus/Coach
Standard 2 up
BFM Solo
BFM 2-Up
AFM ruleset integration on request
MyLogBook EWD will also provide a higher level of transparency between the office and road with all data becoming immediately available to all parties.