Trailer Tracking
A reliable, affordable trailer tracking solution.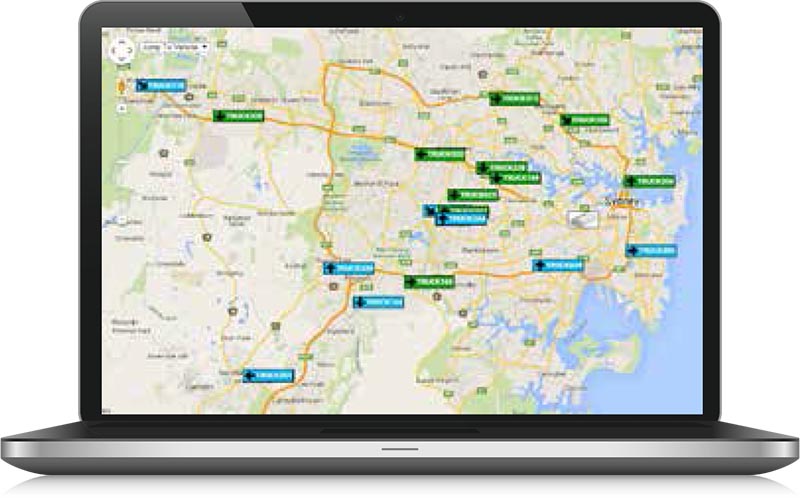 See Where Your Trailers Are
The MyFleet Trailer Tracker lets you see where your trailers are and how fast they are moving. Know which site they have been left at and how often they are used. The Tracker operates independently of the vehicle, with battery backup so you can still see your trailer after it has been disconnected from the vehicle.
See Where Your Trailers Have Been
Know how many trailers are moving at any time, how many kilometers they travel and how many sites they visit. See fleet wide trailer utilization and know how many trailers have been left at each depot. Seeing your trailers lets you manage them more effectively.
It's Our Workmanship That Makes The Difference
The back of a trailer is a harsh environment. MyFleet have over 20 years experience providing working trailer tracking solutions. We know where to mount the Tracker, where to run cabling and how to avoid water damage so your Tracker will last.