How GPS Tracking helps Mine Operations Manager's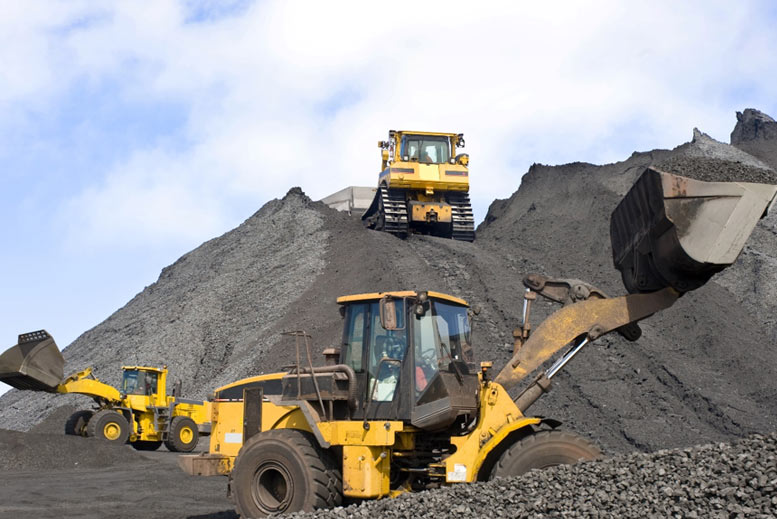 Mine operation managers face several contests including; locating mining equipment in extreme locations, having underutilised equipment, and ensuring workers are safe in the most complex and dangerous environments.
These challenges can be alleviated with GPS tracking solutions.
1. Track assets in extreme locations
GPS tracking gives mine operation managers control of all mining equipment. You can see where your vehicles are, on a map at any time, and see who is driving.
Managers are also alerted when mining equipment enters an exclusion zone, giving you the intel to prevent any damage before it occurs.
2. Optimise asset utilisation
Want to gain a higher return on assets?
GPS tracking provides you with a range of utilisation reports so you can get the most out of your fleet.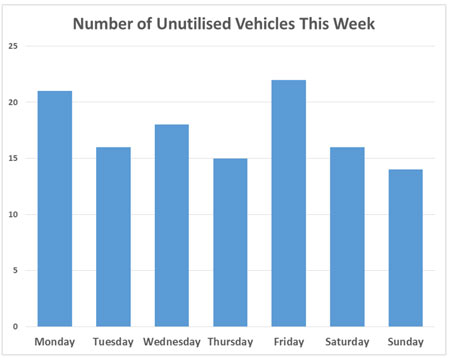 Know your running costs by measuring engine data, including RPM, idle time, fuel burn and harsh braking. Analyse cycle times, time spent loading and unloading, waiting in ques, travelling and refuelling.
3. Minimise risk's in dangerous working environments
Safety is a primary concern for any mine.
GPS tracking provides complete solutions to minimise risky business. Ensure your drivers are safe with a fit for duty declaration, seat belt sensing, and duress system.
With GPS Tracking you can monitor lone workers, fatigue, and alert drivers of external hazards.
Reduce the risks associated with speeding by enforcing site speeding zones and be alerted of any speeding event detailing location, duration and peak speed.
Speed is detected from the engine management system to ensure 100% accuracy.
4. Monitor bad driver behaviour remotely
Operation managers can monitor bad driver behaviour remotely with violation notifications and harsh driving reports, these are important to identify bad driving patterns and are accessible through connected mobile devices.